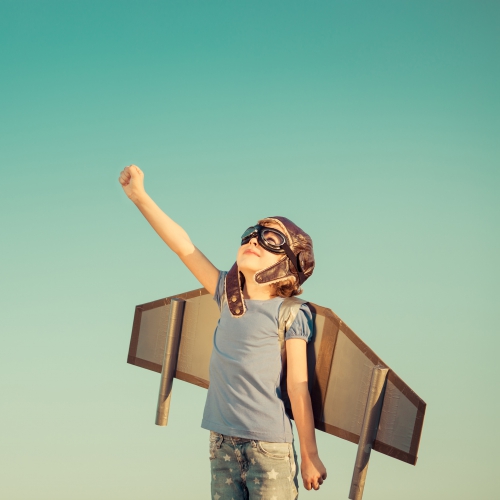 Be the same everywhere
Consistency wherever you're seen
If you want people to come back to you, they need to be able to recognise you.
That means looking and sounding like you wherever your brand appears.
in the media you own — your website, emails, social channels and marketing materials

in the media you earn — your press coverage, your reviews, your social shares and mentions

In the media you pay for — your advertising, online and offline.
You may already know exactly what you need, or you may be wondering where to start.
Wonder no more. I'm someone who'll look at all of your comms channels, and make a real difference to building your brand.